SashaMoonie
Prisegti modelį
Atsegti modelį
34, Ožiaragis, Sweet Candy Land, Between Heaven and Paradise
Paskutinis prisijungimas:
2022-09-29 13:01:46
Slaptažodžiu apsaugotos nuotraukų galerijos
Svarbi SashaMoonie informacija
| | |
| --- | --- |
| Lytis | Moteris |
| Seksualiniai pomėgiai | Biseksualas |
| Amžius | 34 |
| Ūgis | >160 cm - 170 cm [5'4" - 5'6"] |
| Svoris | 100 - 120 lbs [45 - 55 kg] |
| Plaukai | Šviesūs |
| Akys | Rudos |
| Kilmė | Europos/Kaukazo |
| Kalbos | Anglų, Italų |
| Gimtasis miestas | Between Heaven and Paradise |
| Intymi šukuosena | Nuskusta |
| Krūtinės dydis | Didelė |
| Užpakalis | Vidutinis |
Mane sujaudina
Domi and Lush Control, teasing games, intellectual and creative minds, sense of humour with a pinch of sarcasm...
Apie mane
Love teasing games, flirting, having a good conversation... Naughty and playful... I enjoy my free time reading books, crafting and finding adventures, also a bit of a gamer ;)
Mane atstumia
Rudeness, demanding and bargaining people, bad and vulgar language... no tips, no play.
Ką aš veikiu per internetinę kamerą
SashaMoonie darbo valandos
Best Member's Badge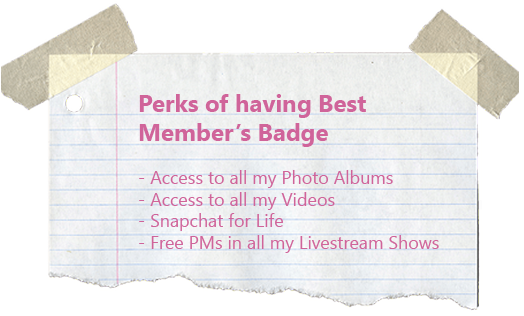 Bunny King Of The Week
Mėgėjiški SashaMoonie klipai
Melting Dildo Play Catch me on my naughtiest moments, doing what I love most... playing with my toys! Come melt with me
10:58
Peržiūros

198
PIRKTI 666 žetonų
1
Would love to stream with perfect quality and every wet detail, for you boys and gals. Would you be my hero and help me? 22000tks at once in LiveStream. My hero will receive 3 custom videos of their choosing and fantasy!
Skaityti daugiau
2
To take care of my body, get a tan, exercise and get ready for us on my next show.
Skaityti daugiau
3
To replenish my energies, increase my sexual cravings, and get ready for a hotter show for tomorrow.
Skaityti daugiau
Pamatyti daugiau komentarų
Magic With Ur Hands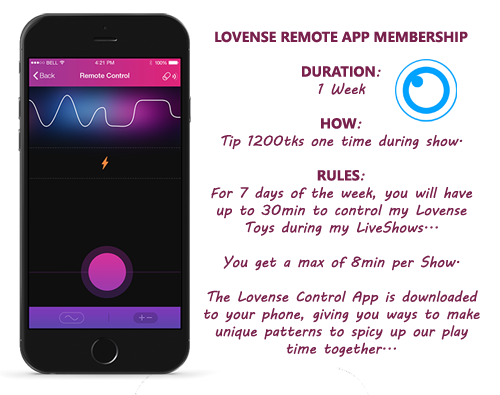 MultiGoal Game Rules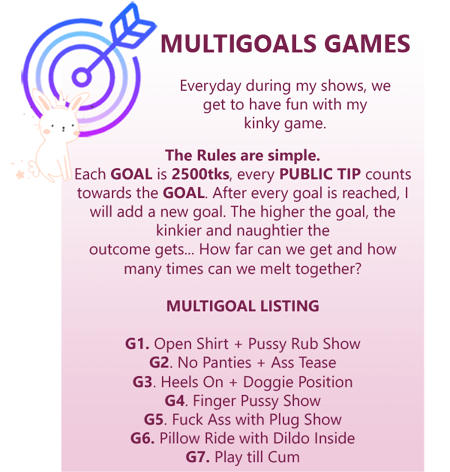 Highest Tipper of The Day
Thank you for all your support, company, and unforgettable times together. I am truly blessed to have crossed paths with these amazing Bunny Kings!
---
With love, yours, truly
Sasha Moonie

PS.: Apologies if your name is not here, I have just recently had the idea of making a special section here in my profile, in honour of my greatest supporters.
Remember, even though your name might not be here from our past special moments together, it still lays in my memories...
...